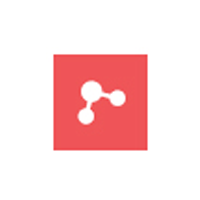 Mission
To manufacture, distribute and commercialize raw materials for the pharmaceutical, veterinary and chemical industry.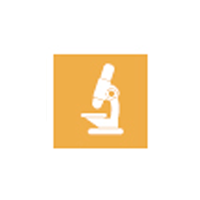 Vision
To be the leader in the manufacturing and distribution of raw materials used by the pharmaceutical industry through our own technologies for the manufacturing of active pharmaceutical ingredients.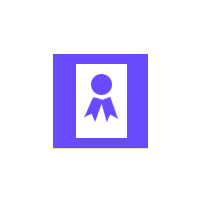 Certifications
These certifications assure our trading partners that we meet the required standards supporting the quality and excellence of our products.